Build Your Own Pizza

Any of our toppings are available to mix and match on our pizza, with your choice of tomato or pesto sauce. We also offer GLUTEN-FREE dough and VEGAN cheese.

Fast Delivery

We are proud to partner with Right Coast Couriers to provide fast and eco-friendly delivery by bicycle. Delivery is available to most of Jamaica Plain. Please call to inquire if you are in our delivery area.

Free Parking

Our menu is available for take-out but we also invite you to join us in our spacious dining room, where you can enjoy appetizers, salads, pastries, coffee, tea, desserts, specials, beer and wine. PARKING is available for customers in our lot on Green St.
About Us
We are a cafe by day and a pizzeria by night. We serve breakfast and lunch from 7:30 am to 3:00pm, including breakfast sandwiches, pastries, croissants, bagels, lunch sandwiches, salads, coffee, tea, and bottled drinks. From 4:30PM to 9:00 PM, we have whole hand-tossed pizzas, appetizers, and salads for dine-in or take-out.
We like good food and good service. Our bread and pastries are the same as our sister location, the award-winning Blue Frog Bakery (Boston Magazine's Best of Boston 2015 – Bread). Every meal is made to order and served fast and fresh.

As our chef and owner says, "Good is good," and you never know where good can come from. So we try to make this a philosophy that we embrace in our food, in our service, and in our community.

Chef Brad Brown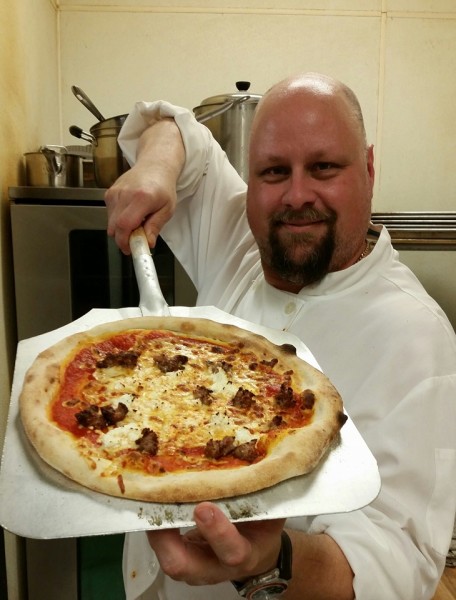 Originally from Canada, Brad Brown graduated from George Brown College in 1994 and embarked on a career in baking and pastry. After creating desserts in Toronto, New York, and Long Island, Brad brought his expertise to Boston. After working in some of the best kitchens in Boston - including La Bettola, Masa, Sonsie, and the Garden of Eden - Chef Brown struck out on his own. He opened The Blue Frog Bakery in Jamaica Plain in 2004 and it was an instant success.
          At the Blue Frog, Chef Brown turns simple ingredients like flour, water, salt, and yeast into what is considered Boston Magazine's Best of Boston 2015 – Breads. Not being content to be one of the best bakers in Boston, he turned his keen eye towards pizza. Along with his wife, Ginger, La Rana Rossa is their idea of what a pizzeria should be.


Ginger Brown
          Ginger is half-Korean but 100% Southern. Hailing from Richmond, Virginia, she has traveled to over 20 countries since she was a child. She has lived abroad in Korea and Japan. Her parents raised her on world-class cuisine, but she has experienced awesome food in the most unexpected places, which is why Ginger too believes that "good is good."
          She earned her B.A. and M.A. in Art History from Virginia Commonwealth University. She spent seven years as a department manager at Nordstrom, where she learned true customer service. She then worked for Massachusetts College of Art and Design for three years, managing their MassArt Made boutique. In addition, she has also worked at museums, improv theaters, and abroad.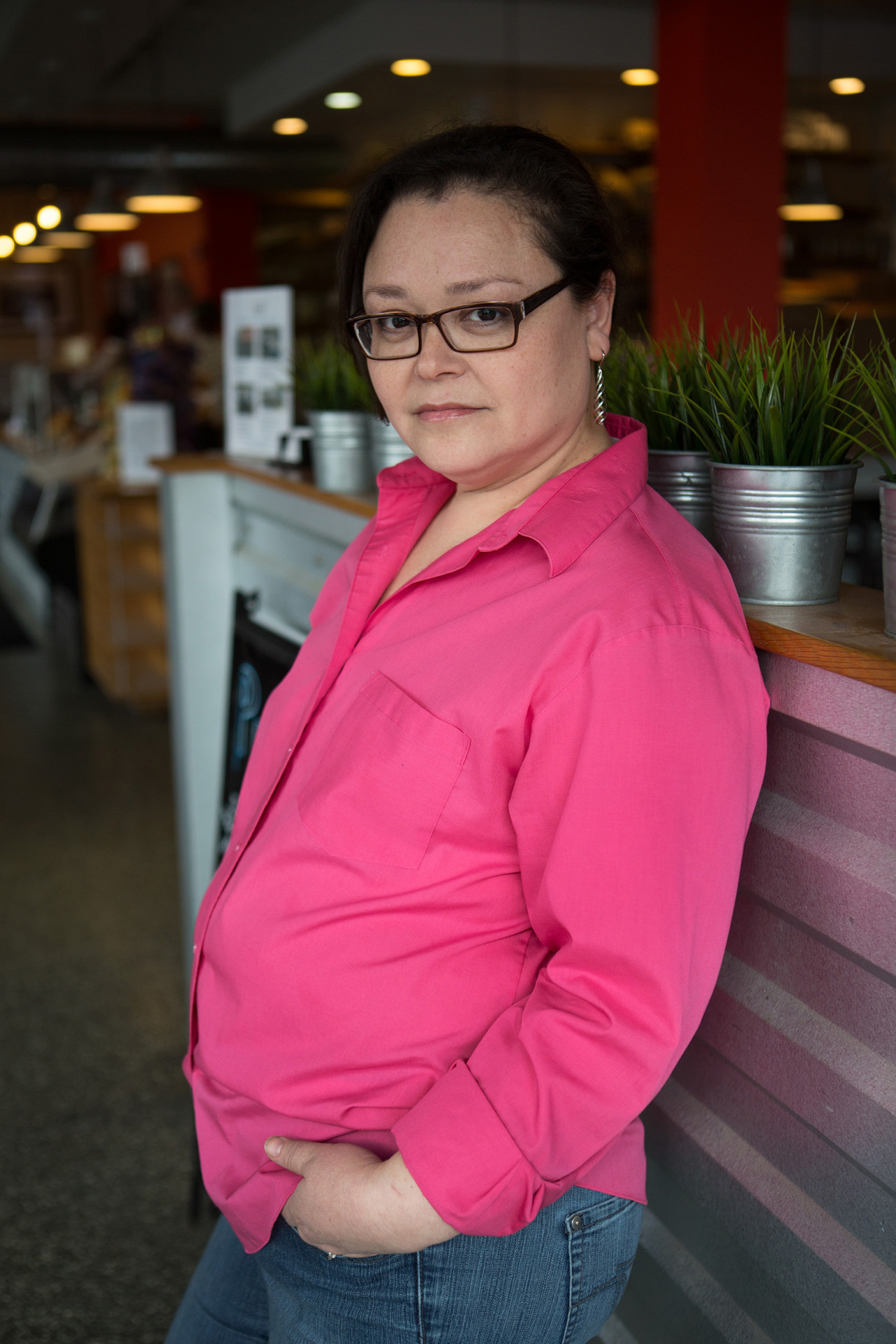 Heading 3